Thank you all
Posted on Fri December 31, 2021.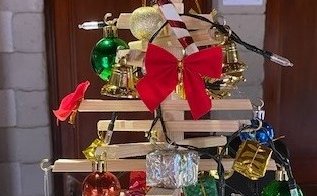 We want to say thank you to all our clients for supporting us through the years.
We had awesome Christmas days at the Lodge this year. Long stay overs made it feel like we are all one family.
Please check our specials coming up in 2022, especially our 3 and 4 Day SPA packages which will come up from mid January.
We wish all of you a happy, healthy and successful 2022.
The GKL Team is looking forward to see you and spent days with you again.
Greetings from all of us and please stay healthy.
Your GKL Team