Chimp Eden and Sudwala Caves Combo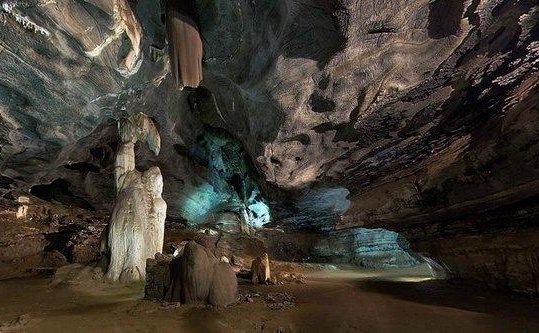 Enjoy a fun filled day with a visit to Chimp Eden and then off to experience the wonders of the oldest known caves, the Sudwala Caves. This day tour first takes you to Chimp Eden situated within a 1,000 hectare Nature Reserve, home to chimps that have been displaced from their natural habitats in Africa.
The tour takes about an hour during which an experienced guide will share insights into the animals and individual residents of the sanctuary, sharing some of their history and unique personalities. You will be gaining a good perspective of the animals with ample viewing points throughout the walk. Filled with opportunities to see how they go about their normal cleaning, eating, sleeping and playing routines.Being endangered, according to the IUCN Red List Criteria makes this a unique experience that is very special for the whole family. 
Then a quick stop at the shop for your convenience should you wish to have a quick snack and a cold drink before we continue with the tour and head of to the Sudwala Caves.
The appeal of visiting the Sudwala caves or for that matter any big cave is evidently primal, offering both an instant physical reward and something more metaphysical. Caves have been considered a contact zone for the magical, the otherworldly, the irrational, and the unconscious. Not only are the Sudwala caves regarded as the oldest known caves in the world but the caves rest in precambrian dolomite rocks that are also amongst the second oldest known sedimentary rocks on Earth. Your tour will be jam packed with the history and all the interesting facts and fiction of this legendary piece of paradise preserved and available for you to experience.
Please be advised, during periods of poor weather conditions chimps become inactive