Swaziland Day Tour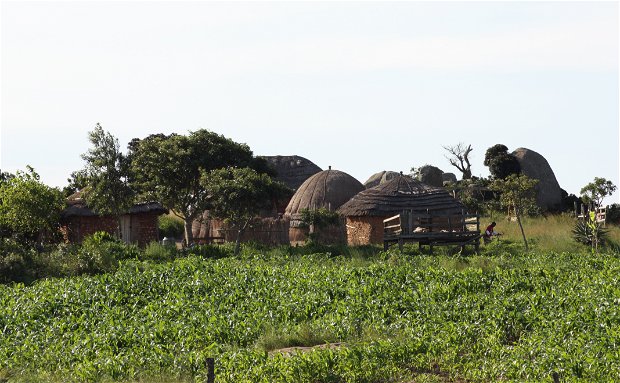 Experience the Drakensberg Mountain range (Afrikaans: Drakensberge, Zulu: uKhahlamba, Sotho: Maluti, the names given to the eastern portion of the Great Escarpment, which encircles the central Southern African plateau). You will get to visit the local curio stores – a great African shopping experience.
We will also be visiting the newly built dam at Pigg's-peak – a magnificent sight. The wall has no cement and is clay packed. This is a jam packed tour as you will also visit the Ngwenya glass factory considered one of Swaziland's major tourist attractions and the Swazi candle factory where the products are made by hand.
Your tour will start at 06:30 am, heading to the Swaziland border, get your passport ready to access Swaziland, after the formalities we will leave and head to our first destination, but not without making a quick comfort stop at Pigg's-peak that has the most amazing view down the Drakensberg mountain.
Next we will head off to the Old glass mine with an operational glass factory complex is set in large indigenous gardens, It's here were a small group of Swazi craftsmen and women – with age old artistry – breathe life into enchanting interpretations of the animals and birds of Africa. You will get to witness first-hand the enchanted art of glassblowing from an overhead balcony. Each item is handmade from 100 % recycled glass!
After which we will enter the main city of Swaziland (Mbabane) where your guide will indulge your ears with interesting information about the King and his people and their culture. You will have the opportunity to enjoy the open-air market where treasures are created by the people of the land. This will take us to our next destination where candle wax is used in the most amazing ways. The factory was established in 1982 based in the beautiful Kingdom of Swaziland in Southern Africa. The core business is candle making both traditional paraffin wax as well as 100% organic soya candle tea lights.
You will be invited to come and interact with the artisans as they work their magic. The Swazi Candles Centre is an expedition and not just a candle experience. Surrounded by other talented crafters, artists and artisans as well as a bustling market and souvenir shops. The Sambane Tea Garden provides excellent meals, cakes and daily specials in a beautiful shady garden setting. This is where we will be enjoying lunch, filled with local foods and drinks to indulge in. 
After lunch we will start to head back focusing on the scenic view of the beautiful Kingdom of Swaziland. We will make a quick stop for your comfort at Maguga dam where you can enjoy the miraculous views of the Drakensberg mountains. This is where we head home just in time for a love dinner prepared by our Chef.
Please Note: Lunch costs are not included.