Mozambique Day Trip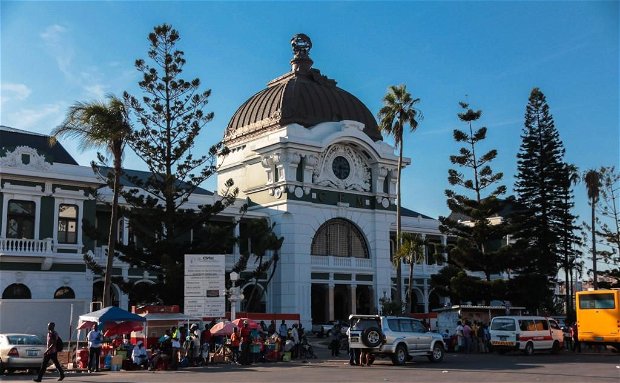 Come be inspired by history with a day trip into Maputo were you will get to see relics of the Portuguese colony and get to experience the day to day lives of the locals in this area. Spoil yourself with lunch whilst you get to enjoy the fresh and breathtaking seafront of this beautiful country.
Your day will start at 06:30 am, after which we will leave for the Mozambique border. Once we arrive to the border make sure to have your passport ready and as your guide will accompany you to obtain the required access to the country by means of obtaining your visa. After completion of all the formalities we will leave for our first destination the main city Maputo.  Here you will be taken to see relics of the Portuguese colony as well as experience the day to day lives of the locals.
We make a stop at the local markets where seafood is in abundance together with all kinds of beautiful African traditional items like, wooden animals and jewels, the view of the sea can be enjoyed all along the journey as we follow the coastline during our visit to Maputo. Your guide will make a stop for you to dance with your feet in the beautiful clear white sand.
By this time, it is time for lunch and we will head off to one of the selected restaurants for you to experience the food of this location. 
After lunch we head off for more exploring of statues and historical points of interest after which we will head back to the South African border to be in time for Dinner.
Please Note: Visa costs and Lunch costs are not included