SPA at Grand Kruger Lodge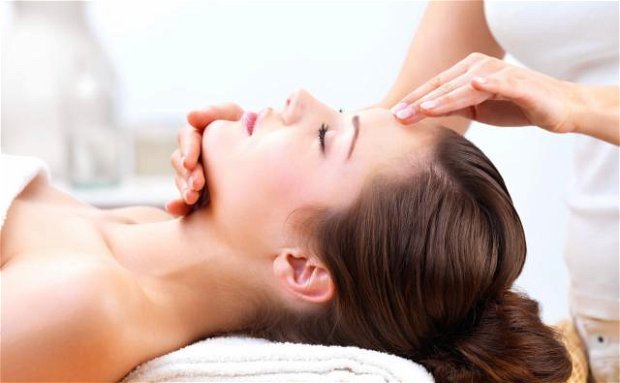 Guests are welcomed by our courteous, well-trained and experienced therapists, attending to each guest's personal needs. At Grand Kruger Spa, you can retreat to our relaxing spa where you'll receive all the pampering and care you can dream of, a luxurious haven of calm set in the midst of the African bush veld where you can enter a World of Peace and Renewal.
We all need some time to get away from the busy world and focus on taking care of ourselves and this is a goal of Grand Kruger Lodge. Set in the tranquil African bushveld, the Spa is a wellness sanctuary which will revive your senses, rejuvenate your body and soothe your soul.
Along with a dedicated pedicure lounge and nail suite, the two treatment rooms provide a haven of seclusion when enjoying treatments such as massage therapy, a specialized skin treatment or body therapy.  The outdoor relaxation area is the perfect place to relax before or after one of Grand Kruger Lodge's memorable signature wellness treatments and offers the ultimate spa experience of impeccable quality designed for resting, relaxing and rejuvenating your body, mind and soul and to ensure you return time after time.
We invite you to come for a visit were we will provide a wide range of beauty treatments in our relaxed friendly spa. You are more than welcome to tailor your own package from our Spa Menu. Just click on the button to see all the available options. Choose between single treatments or a package taking care of your entire body.      
The Spa Menu Includes:
• Aromatherapy Massage Treatment • Back, Neck and Shoulder Massage • Calming Facial • Chocolate Facial • Deep Cleansing Facial • Deep Tissue /Full Body Massage • Deep Tissue Massage • DNA Anti-Ageing Facial •  Foot Massage • Foot Treatment • Full Body Massage • Hand Massage • Hand Treatment • Head & Scalp Massage • Hot Stone /Full Body Massage • Hot Stone Massage • Indian Head Massage • Male Mini Manicure • Male Mini Pedicure • Manicure • Mini Facial Treatments • Multivitamin Facial • Paraffin Manicure • Paraffin Pedicure • Pedi Peel and Paraffin Pedicure • Pedicure • Stem Cell Facial • Swedish /Full Body Massage • Swedish Massage • Teen Facial • Tension Reliever (Back Massage) • Manicure - Tidy and Paint Of Finger Nails • Pedicure - Tidy and Paint On Toe Nails • Ultra-Hydrating Facial etc.