Sunset Drive in Kruger National Park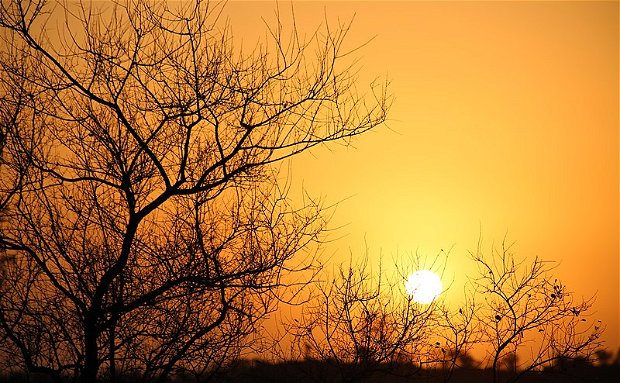 One of our favourites, is the sunset drive into the Kruger National Park, maybe because it's one of the best chances to see the leopard. Late afternoon is an extremely good time for game viewing. As the evening approaches all the nocturnal animals become active, and you are able to experience a truly amazing African sunset.
We will leave the lodge before dusk and return after sunset lasting around three to four hours. Enjoying a drive during this period provides the perfect opportunity for you to witness all the beauty of the bush as it changes from day to night. An informative experience indeed as you will learn about fauna and flora from your expert guide.
The search for nocturnal animals continues once the sun has set, and darkness sets in. You will be left in awe listening to the quiet of the darkness or maybe not as quiet with the night sounds filling your ears. You can expect a diverse safari experience from that of the daytime as you become aware of the surroundings seeing smaller, more elusive, shy and rare creatures, not usually seen during the day.
Please Note: No children under the age of 6 years will be permitted on an open safari game drive vehicle.